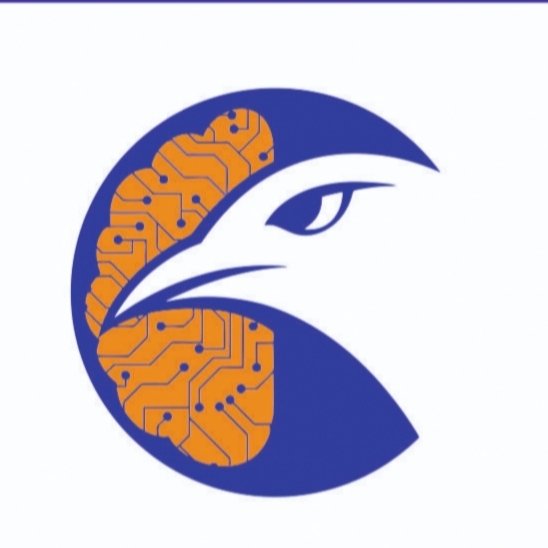 Offer Salary
₹12000 To ₹24000
Job Description
We are hiring a KYC Field sales executive in Alappuzha (or Alleppey) Kerala
Job details
You have to reach out to assigned customers. You have to complete the KYC process by verifying their documents like Pan Card, Aadhar Card, etc..
This job is basically a Task-Based job
What is a task-based job?
It\'s a gig job where you need to fulfill the task in the given time
A criten field task will be assigned to you like Onboarding, KYC Process, bank collocation, Supervisor and much more
Pay is based on approved task
Rs. 110 + Rs.5 per/km Per Approved Task.
Example:
You have done 120 Approved KYC Process
You will be paid Rs. 13,200 + petrol allowance calculate as 5KM per KM\
Note:
*All the assignments will be sent through app
*Formal dress and Shoe is mandatory
Overview
Location : Alappuzha , Karnataka
Gender :
Shift : Full Time Jobs
Experience :
Qualification : 12th Pass
Company Overview
Company Name : iQmetrics Solutions Private Limited
City : Select City , Karnataka
Contact : 9538651528
Website : www.iqmetrics.in
A startup company with HR consultancy service provider.