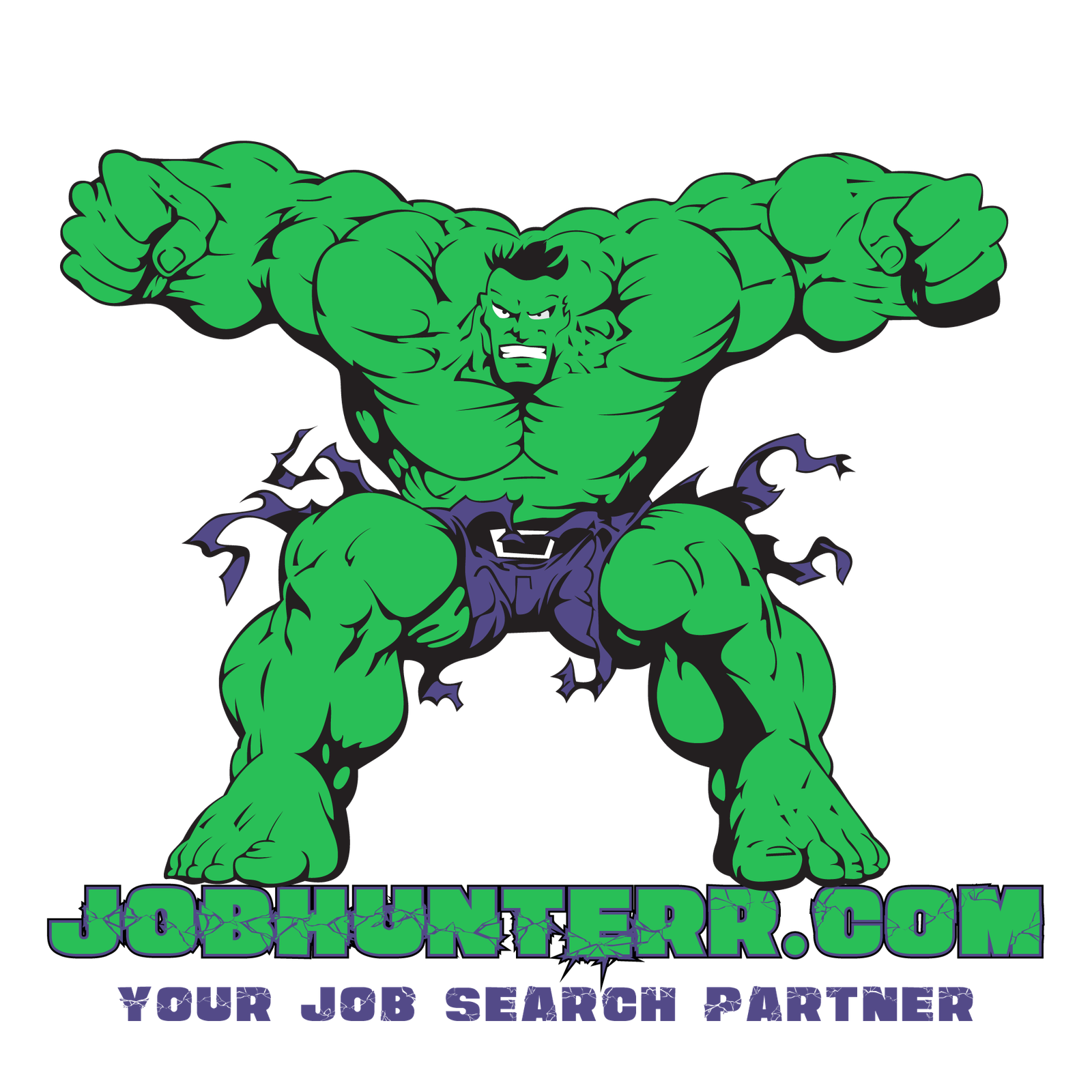 Category
Hospitality Jobs
Posted On 10-Dec
Offer Salary
₹20000 To ₹40000
Job Description
We are looking to employ a qualified and professional staff nurse to provide primary healthcare within our organization. The staff nurse will be responsible for patient assessment, as well. The successful candidate should be able to work closely with health care practitioners to ensure the recovery of patients. Ultimately, a top-notch staff nurse should possess an exceptional.
Staff Nurse Responsibilities: Provide high-quality patient care. Assist with the continuous development of staff. Identify hazards in the workplace and provide solutions. Treat emergency injuries. Develop programs to maintain health and safety. Identify work-related risks. Document all injuries and illnesses. Staff Nurse Requirements: A nursing degree with (GNM qualification) mandatory.
Post 2-3 years qualification nursing experience. Valid nursing board registration. Able to work in a multicultural team. Maintain a positive attitude in a fast-paced environment.
Continue professional development activities. Maintain meticulous records. For more info Girish 9343556688
Overview
Location : Bengaluru , Karnataka
Gender :
Shift : Full Time Jobs
Experience :
Qualification : Graduate
Company Overview
Company Name : Jobhunterr
City : Bengaluru , Karnataka
Contact : 9343556688
Website : https://jobhunterr.com/index.php
We believe that recruitment is helping to serve the candidates change jobs and filling open positions for a leader. To us, it's regarding direction. Empowering candidates with sound career selections and building robust, stable, and productive groups for a company.