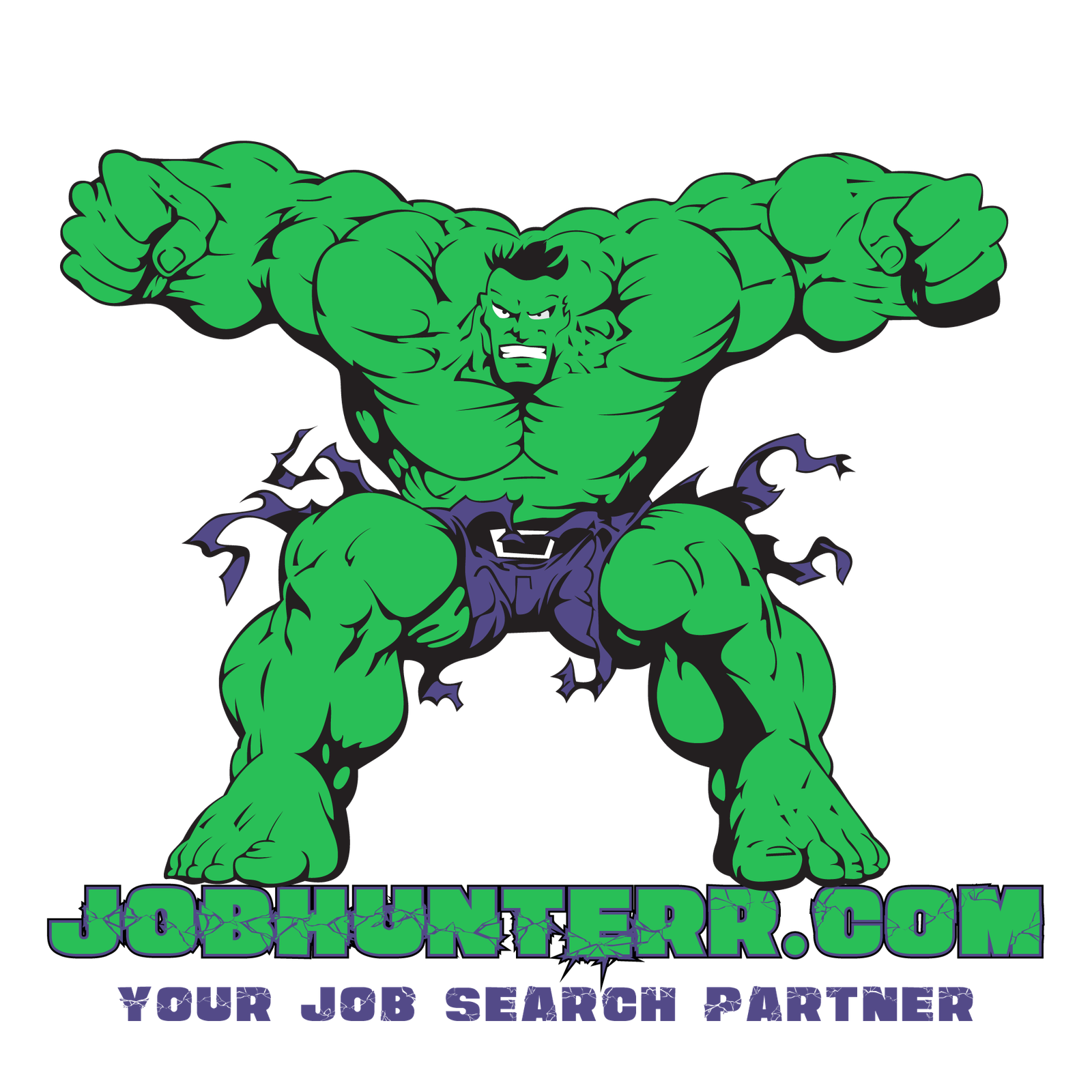 Category
Marketing / Advertising Jobs
Posted On 10-Dec
Offer Salary
₹15000 To ₹25000
Job Description
Job Description Here at Jobhunterr, we are the leading company in our industry in the Capital City. We\'re pleased to have a 3.8 Social media rating from our employees.
We are hiring an experienced Digital Marketing to help us keep growing. If you\'re dedicated and ambitious, Jobhunterr is an excellent place to grow your career. Don\'t hesitate to apply. Responsibilities for Digital Marketing Analyze digital data to draw key recommendations around website optimization Conduct social media audits to ensure best practices are being used. Maintain digital dashboard of several different accounts. Coordinate with sales team to create marketing campaigns.
Prepare emails to send out to customers Monitor key online marketing metrics to track success Ensure that the brand message is consistent Qualifications for Digital Marketing 1-2 Years of Experience in Digital Marketing Experience executing paid social media campaigns Bachelor\'s degree in marketing or business Knowledge of video and picture editing software such as Adobe Must be able to juggle multiple projects at the same time Incredible attention to detail Full understanding of all social media platforms Problem solving skills Knowledge of content management systems For info contact Girish 9343556688
Overview
Location : Bengaluru , Karnataka
Gender :
Shift : Work From Home
Experience :
Qualification : Graduate
Company Overview
Company Name : Jobhunterr
City : Bengaluru , Karnataka
Contact : 9343556688
Website : https://jobhunterr.com/index.php
We believe that recruitment is helping to serve the candidates change jobs and filling open positions for a leader. To us, it's regarding direction. Empowering candidates with sound career selections and building robust, stable, and productive groups for a company.