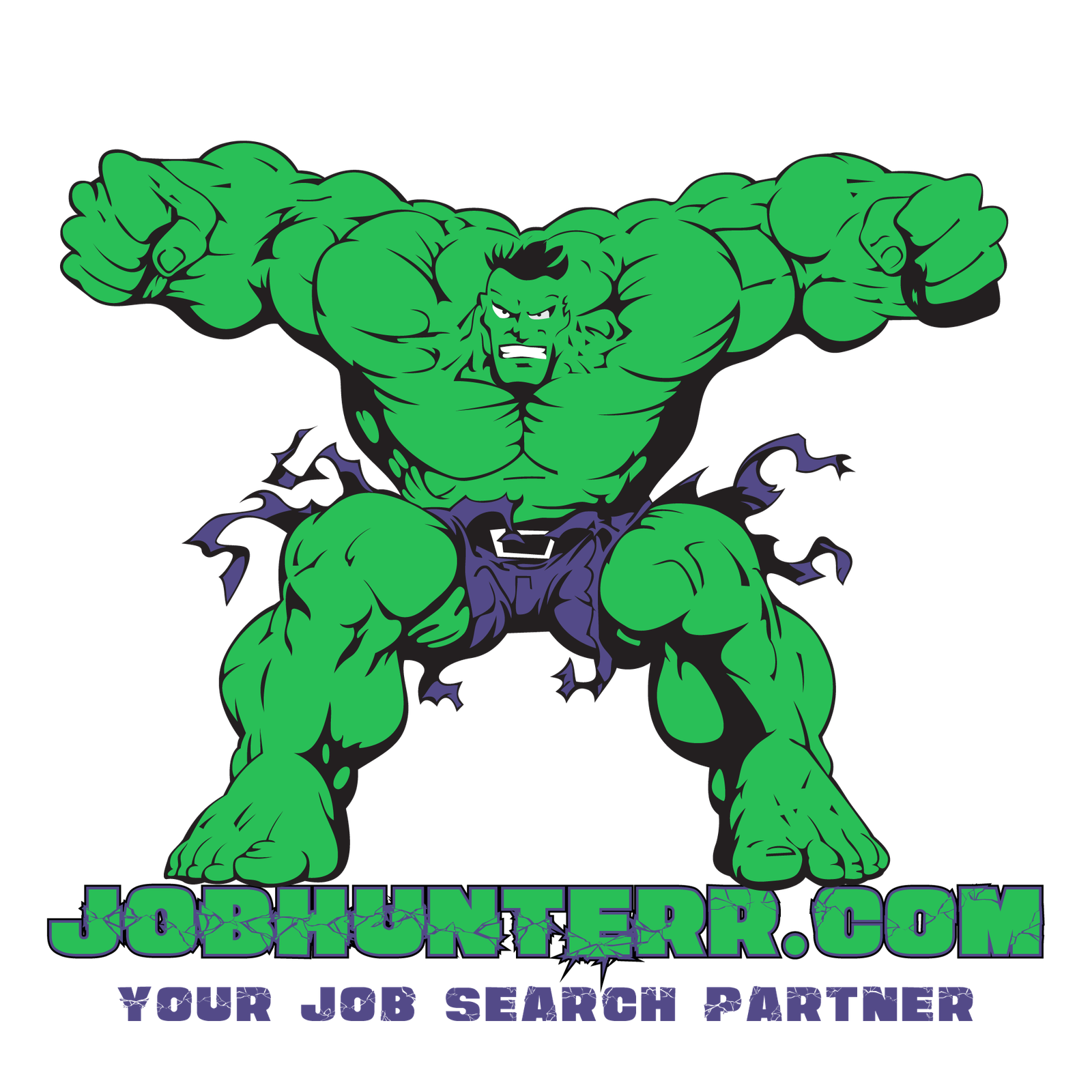 Category
IT Software Jobs
Posted On 10-Dec
Offer Salary
₹300000 To ₹500000
Job Description
Java Developer Java developers have the ability to drastically improve application functioning within a business through speed and scalability of their solutions. The day-to-day tasks of Java developer vary depending on their level of ownership over one application or many. That being said, many Java developers find themselves working beyond programming and take part in the full software development lifecycle.
This gives Java developers the opportunity to practice DevOps by researching and suggesting alternative methods and technologies to achieve end goals. In general, they will be responsible to: Design, develop, implement, and maintain java application phases, code, and software. Conduct software analysis, programming, testing, and debugging, as well as recommending changes to improve the established processes.
Transform requirements into stipulations and identify production and non-production application issues. Skills: Java is an influential computing language that has many linguistic descendants including Python, Scala, and PHP. There is some expectation that Java developers stay abreast of new language developments, and propose or incorporate innovation wherever they see fit. A senior level Java developer may be responsible for overseeing a core development team. With that in mind, it is good for a Java developer to work on enhancing their leadership and teambuilding skills. There are some essential skills that every good Java developer should have: Patience and perseverance to overcome challenges, solve problems, and learn new computer languages and techniques.
Familiarity with a variety of designs, languages, and methodologies (e.g. SQL, ORM, J2EE, RabbitMQ, Microservices, Agile and Scrum) Competence and comfort using multiple frameworks (e.g. Spark, Storm, Hadoop, Angular 2/4/5, Spring Boot) Ability to gather accurate requirements and work closely with stakeholders to prioritize tasks and the scope of development. Strong attention to detail with the ability to identify errors and make adjustments in a testing environment. Immediate joiner. For more Info Girish 9343556688
Overview
Location : Bengaluru ,Bengaluru , Karnataka
Gender :
Shift : Work From Home
Experience :
Qualification : Graduate
Company Overview
Company Name : Jobhunterr
City : Bengaluru , Karnataka
Contact : 9343556688
Website : https://jobhunterr.com/index.php
Hiring
Hiring For :
Hiring Phone :
Related Jobs
Search Jobs
Job Type
Job Categories
Education
Filter Jobs