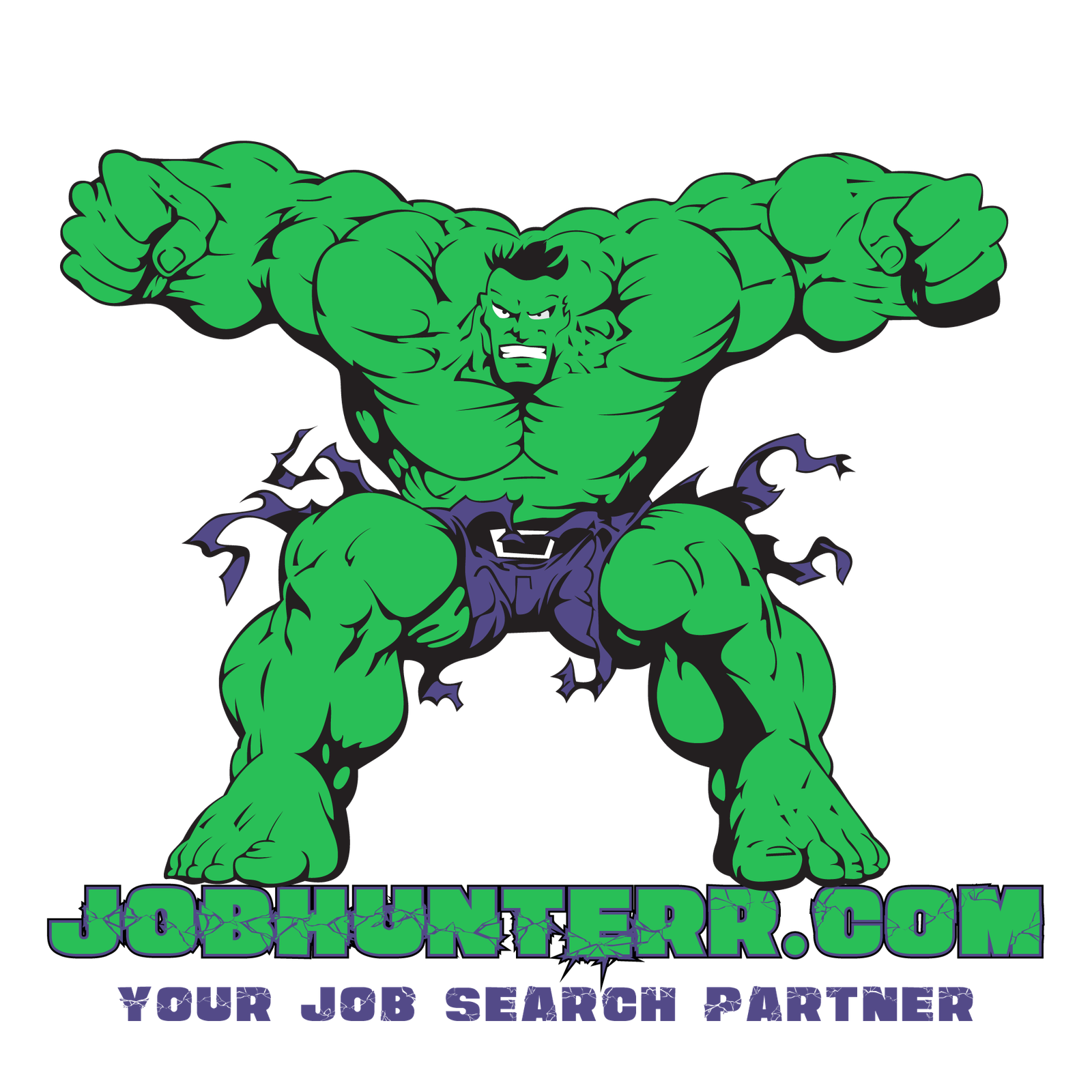 Category
Design / Animation Jobs
Posted On 17-Dec
Offer Salary
₹12000 To ₹25000
Job Description
Job Description Role The Graphic Designer is a full-time position with ServiceNow and will be responsible for:
• Working with and/or creating creative briefs to describe the scope of a project
• Building a requirements list based on a creative brief or project plan
• Designing and producing images and layouts that communicate an idea or concept
• Creating and editing layouts using PowerPoint, InDesign, Word, Photoshop, or Illustrator
• Building courseware, training, and video storyboard templates in PowerPoint or InDesign
• Communicating, coordinating, and collaborating with instructional designers, copy editors, and course developers
• Working closely with the creative director
• Following and understanding ServiceNow brand standards Skills To be successful in this role, we need someone who has:
• A minimum of 5 years of graphic design experience with meticulous detail-orientation
• A strong portfolio of illustrations or other graphics
• Solid proficiency with Microsoft Office Suite and elements of Adobe Creative Cloud: no Expert-level skills in PowerPoint, Word, and Adobe InDesign no Expert-level skills in Adobe Photoshop, Illustrator, and Acrobat
• Excellent oral and written communication skills in the English language
• Experience in supporting eLearning and other delivery formats for course design and development
• Proven ability to meet or exceed deadlines and timelines, balance multiple priorities, and work under pressure
•Ability to share ideas, promote innovation, and contribute to a collaborative effort across teams and departments
• High degree of initiative with the ability to work independently and in a team environment
• Commitment to producing high-quality, cutting-edge deliverables Qualifications You should be an expert in:
• Building courseware, PowerPoint presentations, and InDesign/Word docs based on storyboards and templates
• Determining size and arrangement of copy and illustrative material as well as font style and size
• Reviewing final layouts and suggesting improvements
• Aligning graphics, layouts, fonts, designs, etc., to ServiceNow brand standards
• Suggesting enhancements in screen layouts and graphics to make them aesthetically appealing Additional skills
•HTML knowledge would be an added advantage
• 2D/3D animation skills would be an added advantage. A degree or diploma in Graphic Design, Fine Arts, or Digital Media (or similar) is preferred Immediate Joiners Only Contact: 9343556688
Overview
Location : Bengaluru , Karnataka
Gender :
Shift : Full Time Jobs
Experience :
Qualification : Graduate
Company Overview
Company Name : Jobhunterr
City : Bengaluru , Karnataka
Contact : 9343556688
Website : https://jobhunterr.com/index.php
We believe that recruitment is helping to serve the candidates change jobs and filling open positions for a leader. To us, it's regarding direction. Empowering candidates with sound career selections and building robust, stable, and productive groups for a company.