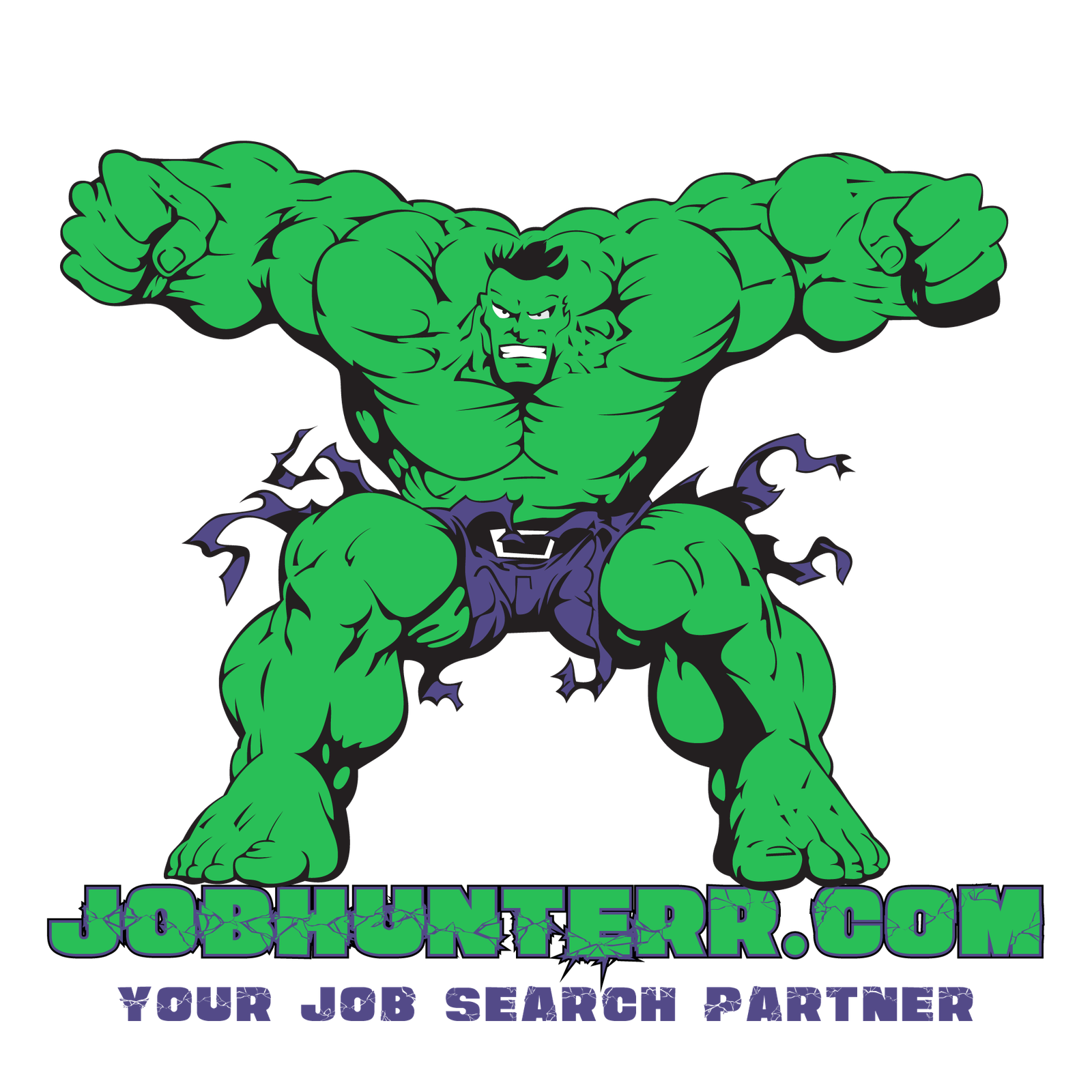 Offer Salary
₹12000 To ₹20000
Job Description
Job Description \r\n\r\n1. Guide the passenger for the right direction towards security check queue / washrooms /elevators etc.\r\n2. Guide & brief the pax for "How to use", "do's" & "don't" using of the SBD equipment, Check-in kiosks, virtual\r\ninfo desk or any other facility provided by Terminal operations.\r\n3. Should maintain Personal Hygiene and Good Grooming & Staff should be in Uniform always during the duty.\r\n4. Fill the attendance registrar before and after commencement of the shift followed by daily briefings.\r\n5. Maintain log entry for any type of break during the working hours and report incident if any to Terminal Manager.\r\n6. Facilitate services as per the official requirement during the time of passenger movement and shift.\r\n7. Ability to understand and carry out oral and written instructions and request clarification when needed.\r\n8. Maintain the Passengers queue stanchions properly.\r\n9. Report to Shift Terminal Manager whenever there is any requirement or assistance to manage the\r\ntask in other operational area in PTB.\r\n10. All the staff cannot go for break together at same time during shift & Maintain office etiquette\r\n11. Inform Duty CISF Officer/Terminal Manager if noticed any suspected object\r\n12. Use cafeteria area only for having food\r\n13. Avoid operational area for taking rest or break\r\n14. Mobile phones should be in Vibrate/ silent mode during duty and use mobile phones for official or important \r\ncalls only (Avoid using personal cell phones for work tasks)\r\n15. Individual must care for personal belongings and Airport operator will not provide any space for it\r\n16. No person shall take any mode of photography or videography of the Guests/Delegates without permission.\r\n17. Consciously and continuously strive to better his/ her skills and increase his/ her knowledge.\r\n18. Digi Yatra operations for registering Vistara and Air Asia Passengers through Digi Yatra Kiosk for the smooth\r\ndigital check in.\r\n19. Arranging the queue sanction And diverting the passenger to gates and being answerable to passengers queries\r\n20. Must be able to work in shifts - Days, Evenings, Weekends and Holidays. Should be available in any shifts, 24/7.\r\ni. First Shift 0600 to 1500 Hrs\r\nii. Second Shift 1400 to 2300 Hrs\r\niii. Third Shift 2200 to 0700 Hrs\r\n\r\nShift timings may change according to the requirement of the operations, the Service Observe passenger flow, \r\noffering assistance wherever required by the Terminal Manager for decongesting various processing zones in \r\nPTB (especially during peak hours)\r\n\r\nRemuneration : Take Home Salary – 13000/- upto 20000/- CIH )\r\nStatutory & Benefits : PF & ESI both shares will be deducted from CTC\r\nTransportation Provided by the Company\r\nEligibility Criteria : 12th Pass or Graduate (backlogs accepted), Good communication- Should be able to communicate\r\nEnglish (Mandatorily), or any one of Two languages (Hindi or Kannada) or both speaking. Passport or PVC is must.\r\n\r\n*Flexible to Relocate near-by Airport or travel to Airport on own expenses, to maintain shift timings is must\r\nLocation: Manque Global , 4th Floor, Pyramid North square Building, New Airport Road, Nehru Nagar, \r\nYelahanka-560064\r\nTimings: 1100hrs-1500hrs\r\nConcerned Contact: Human Resource Team - +91 9343556688
Overview
Location : Bengaluru , Karnataka
Gender : Any One
Shift :
Experience : 0 - 2 years
Qualification : 12th Pass
Company Overview
Company Name : Jobhunterr
City : Bengaluru , Karnataka
Contact : 9343556688
Website : https://jobhunterr.com/index.php
We believe that recruitment is helping to serve the candidates change jobs and filling open positions for a leader. To us, it's regarding direction. Empowering candidates with sound career selections and building robust, stable, and productive groups for a company.