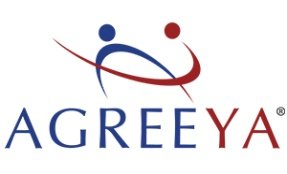 Category
IT Software Jobs
Posted On 18-May
Job Description
Greeting,
My name is Sanjay and I\'m a Talent Acquisition Specialist with AgreeYa solutions. We're currently looking to hire a DevOps Engineer for one of our clients in Sacramento, CA. Please do let me know about your interest.
Title – Sr. DevOps Engineer
Location – Sacramento, CA
Duration – 12+ Months of contract
Note: This is hybrid role, we need to look for resources who are local to Sacramento, CA or can relocate
Job description:
AgreeYa is a global Systems Integrator and seeking a DevOps Engineer who have experience in AWS cloud environment using SDLC as well as proficiency in using code driven infrastructure.
Required Skills:
Experience with Snowflake
Experience with Tamr
Experience with Ping Identity
Experience with Docker
Experience with Kubernetes and/or Ansible a plus.
Overview
Location : California ,Select City , California
Gender : Any One
Shift : Full Time Jobs
Experience : 8
Qualification : Graduate
Company Overview
Company Name : AgreeYa solutions
City : Select City , California
Contact : 9166731455
Website : https://agreeya.com/
Hiring
Hiring For : AgreeYa solutions
Hiring Phone :+1916-673-1455
Hiring Email : sanjay.yadav@agreeya.com
Related Jobs
Search Jobs
Job Type
Job Categories
Education
Filter Jobs